Jason has been very excited that Christmas is coming soon. He has been hoping that there is snow on Christmas day.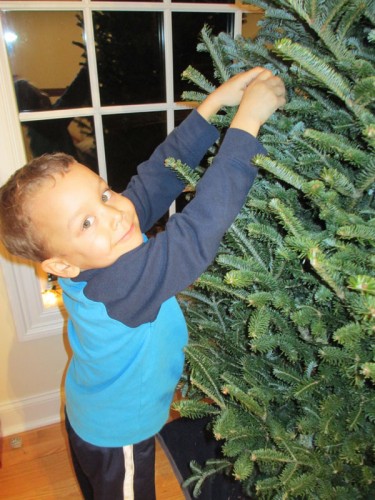 Jason putting ornaments on the Christmas tree.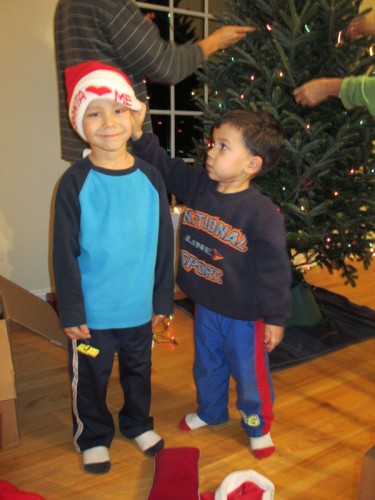 Jason and Robert having fun.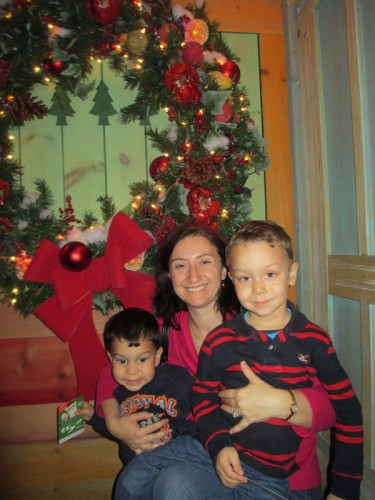 Jason on an outing to New York City to see Santa Claus.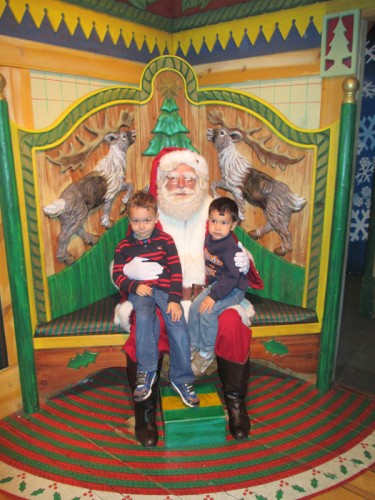 Jason told Santa that he wants Leap Pad 2 for Christmas.
Here is Jason's favorite Christmas cartoon that we watch on Netflix about the crying babies. The man has a "light hat."