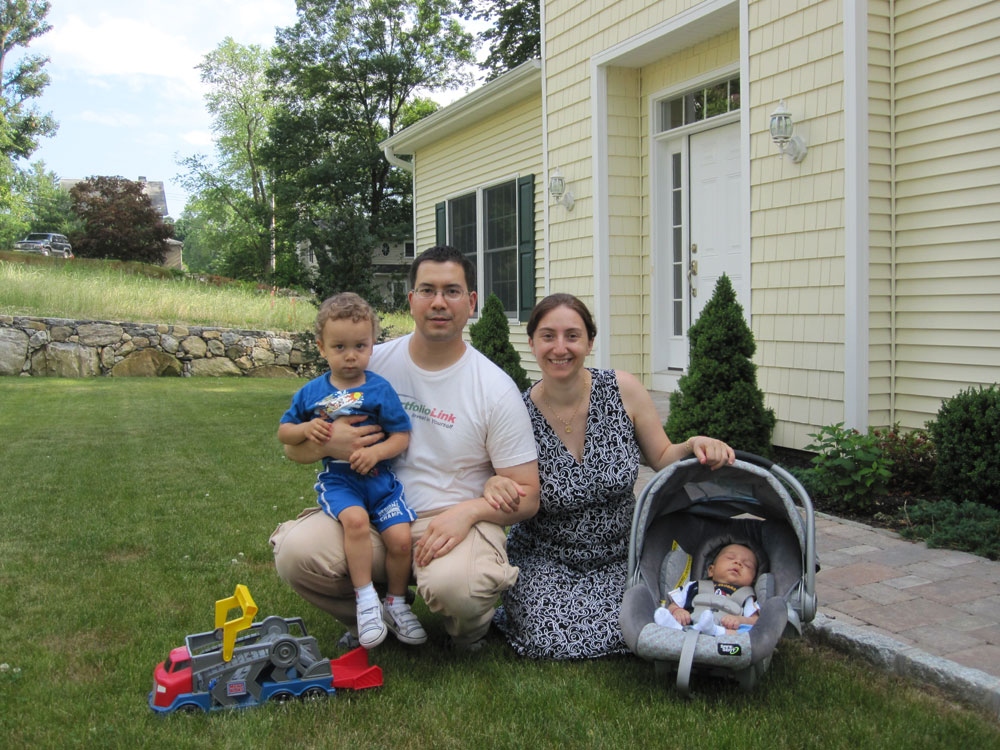 On Monday, June 14, 2010, we moved into our new house! Jason seems to like his new home and new room, although he claims that there is a doggy under his bed.
The entire move from White Plains was accomplished in one day thanks for help from some excellent movers. We spent the next few days cleaning and unpacking and held a party for Robert's Christening in the new house only five days later.
Jason's grandmother also celebrated her 60th birthday that week. Below is a picture with the birthday cake and ice cream cupcakes.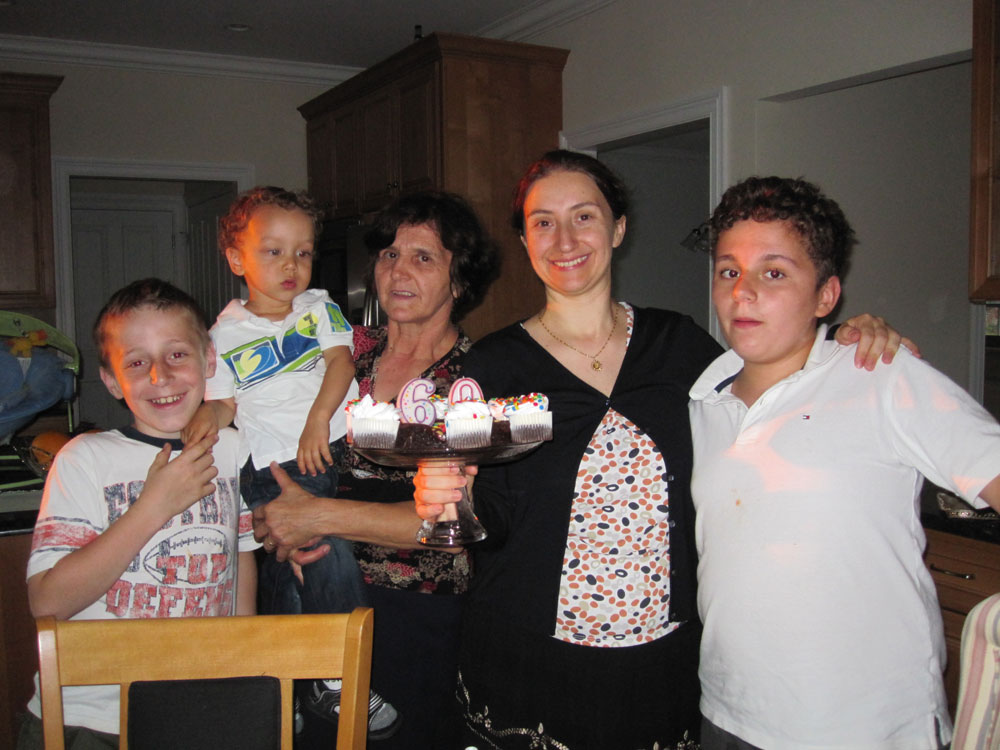 Finally, here's a recent picture of Jason eating watermelon!