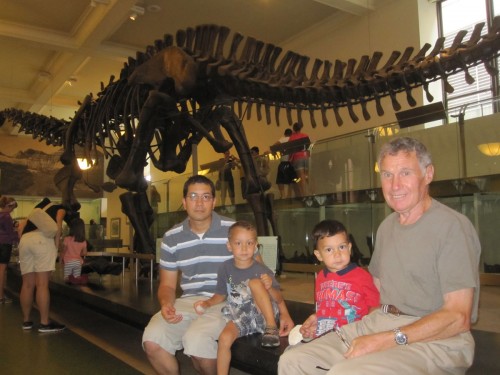 Jason takes a trip to the Museum of Natural History.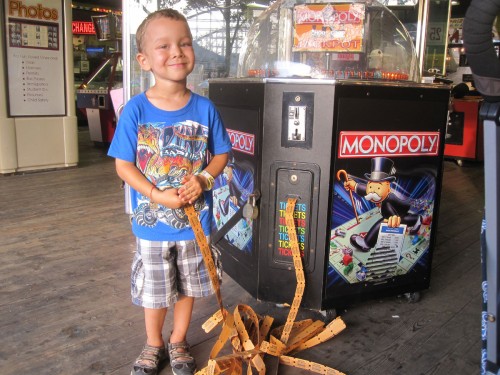 Through incredible skill and determination, Jason's father won the 1,000 ticket jackpot at Playland.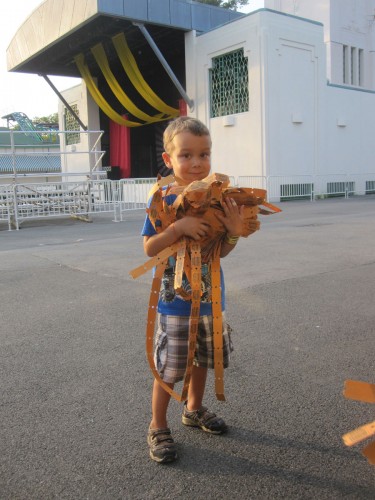 Jason and one thousand tickets.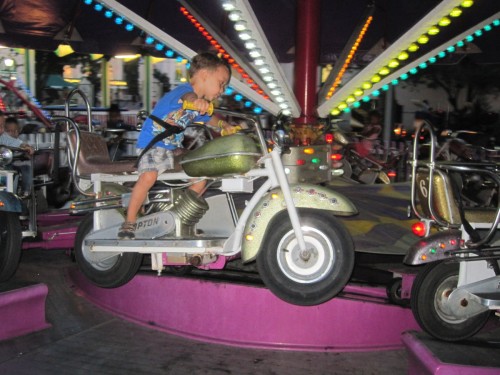 Jason also had lots of fun on the rides.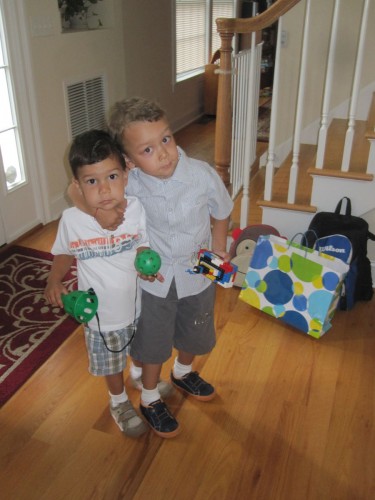 Jason and Robert are ready for their first day of school.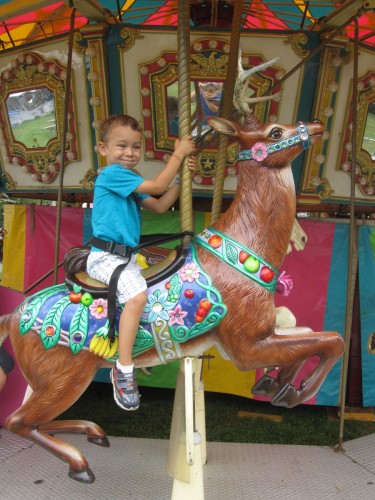 Despite the tornadoes, we had a great time at the Yorktown County Fair.